Our highly skilled and qualified Trainers have many years of experience in presenting workshops.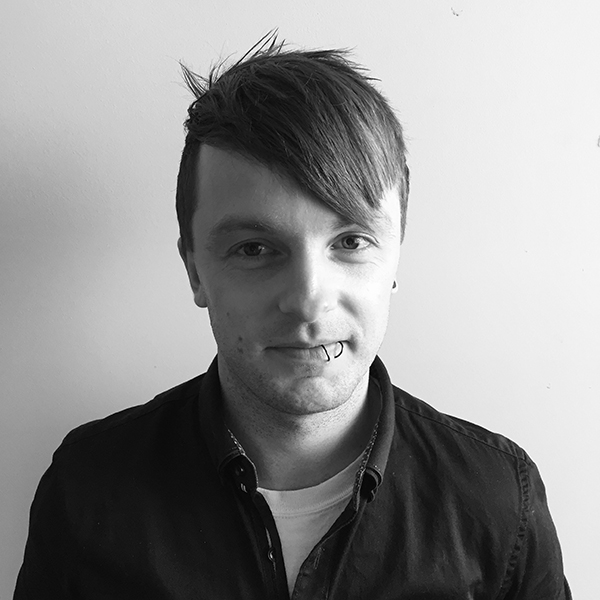 Darren Glover
Drink and Drug Drive Co-ordinator
Diploma of Dual Diagnosis
I have worked at Peninsula Health for seven years, after starting my career at the needle syringe program. Previously, I worked as a forensic counsellor for two years. I have been a part of the Victorian Accredited Driver Education Program (VADEP) and Drink and Drug Drive program for the last four years and am also now involved with the new VicRoads Behaviour Change Program.
I facilitate two to three Drug and Drink Drive Behaviour Change Program (DDDBCP) groups every week, while also helping to book in participants on the telephone and online. I truly enjoy building a strong rapport with participants and learning about their lives.
Outside of work, healthy eating and exercising are really important to me, as they help keep me in great shape, both physically and mentally.